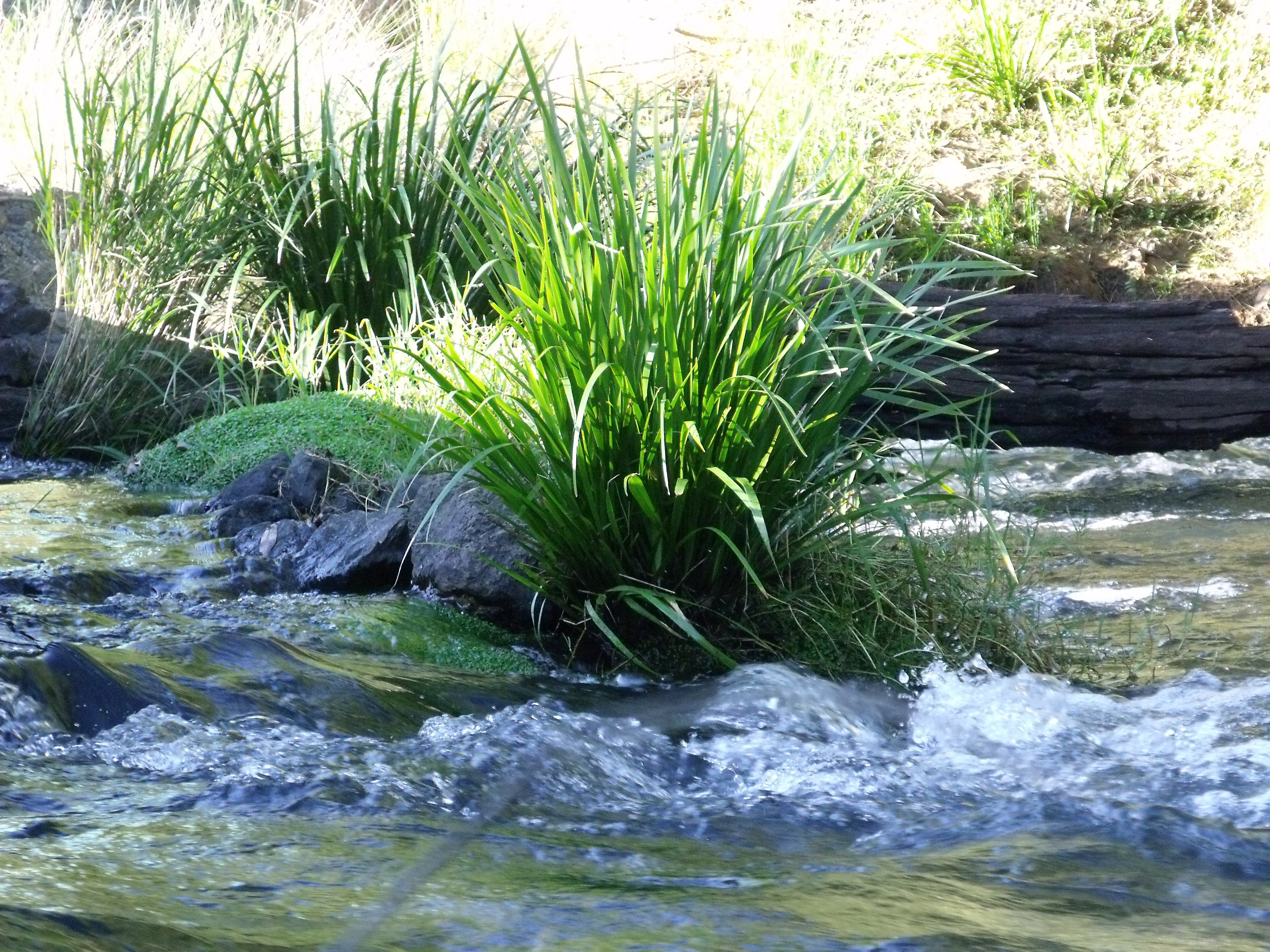 We are privileged to live in paradise. Avalon is 400 acres of mixed pasture, timbered ridges abutting Biriwal Bulga National Park, pristine rainforest and fertile river flats. We enjoy 4 kilometres of Ellenborough river frontage, in the fertile food bowl that is the Hastings Valley.
We came together here in 2007. Ged from his farm just up the road and Sophie from Kangaroo Valley. Together we started a family and it is Ben more than anything which has driven our passion for providing wholesome, hearty food grown, reared and made with love.
Our water comes from the river and the sky. Our power comes only from the sun (Ged is a qualified electrician and solar expert as well as builder and all round genius!). Our bodily waste goes into our own septic systems. We have no mail delivery or rubbish collection and at times of flood we can be happily marooned (if we choose not to use the flying fox!). We take responsibility for ourselves, our footprint on the planet and improving the land we are privileged to be custodians of. We hope that we encourage others to do the same – to think about where their food comes from and the realities of life on the land.
We three are The Naked Farmers. Not just because we strip off when it is hot or when skinny dipping in our glorious swimming holes but mainly because we believe that your food should be naked – as close to nature as possible.
Unadulterated, uncomplicated, wholesome and hearty. Real food by people who care.