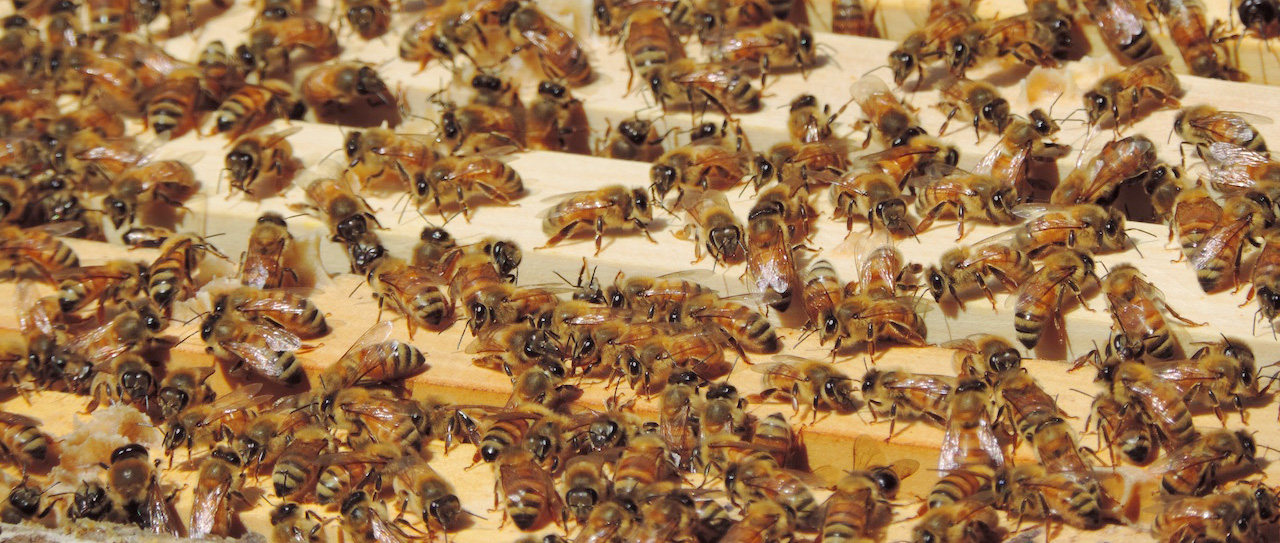 Pure Bush Honey
Handspun fresh from the Hive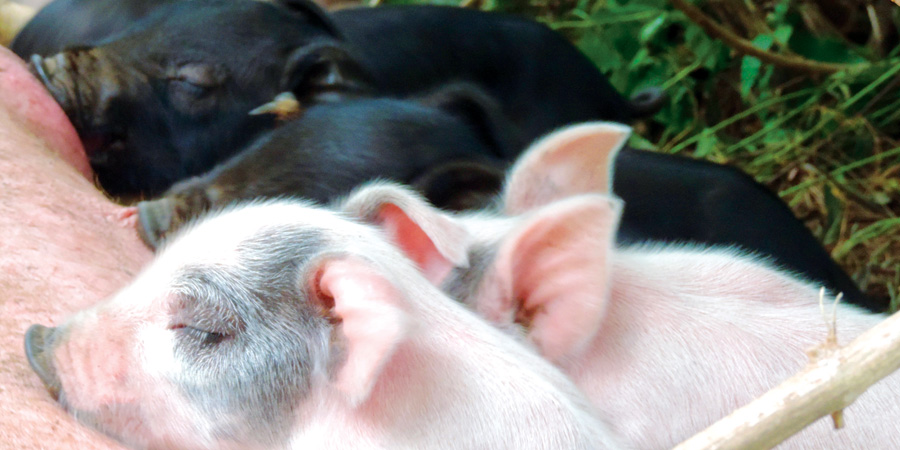 Ethically raised animals
Exceptional quality meats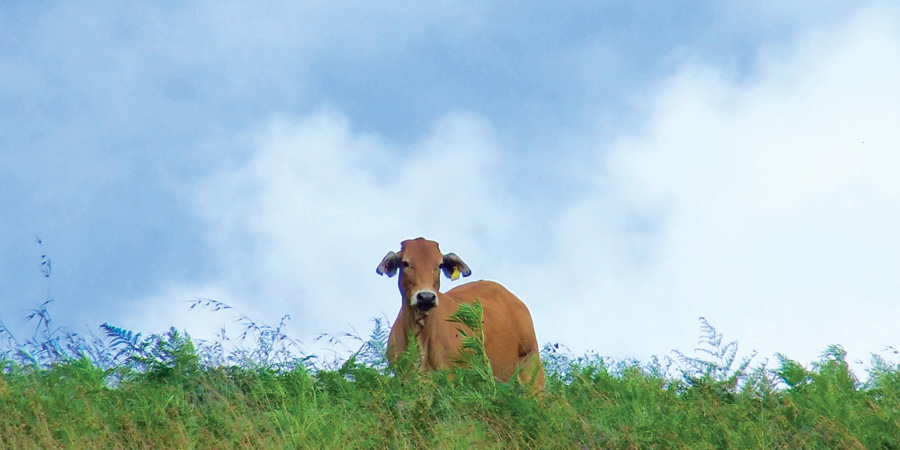 Fear free animals,
in happy herds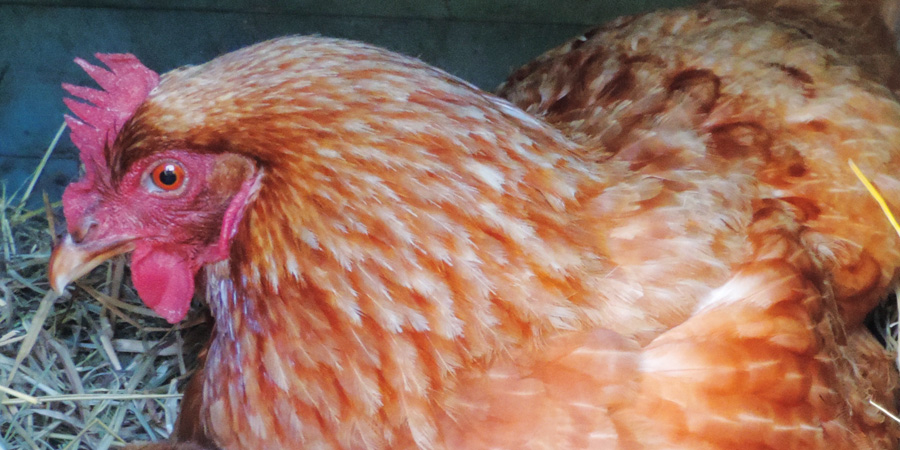 Real food,
made with love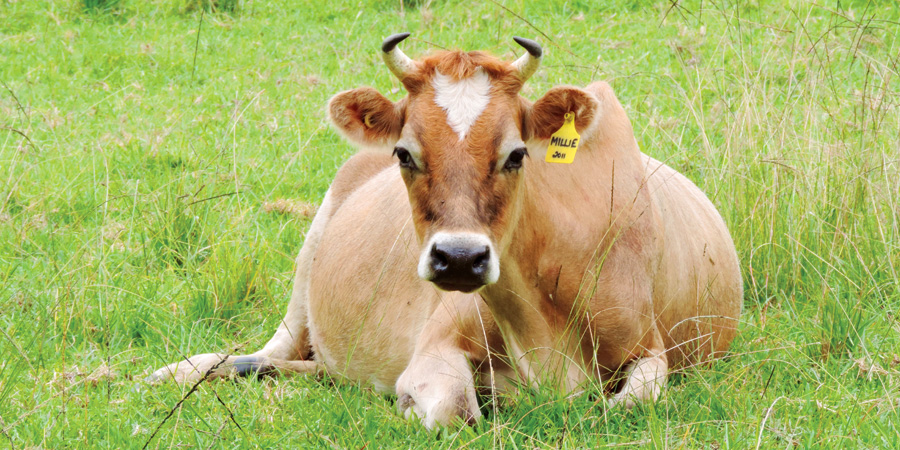 Amazing Jersey Milk
Ice Cream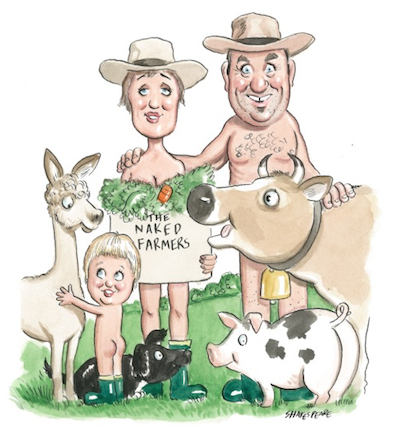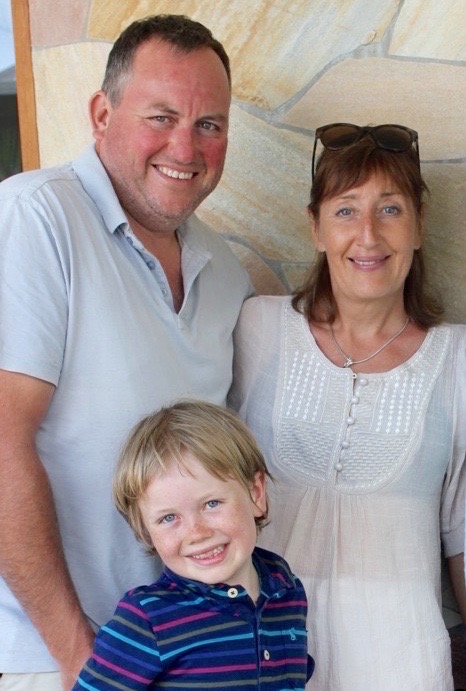 Eat Naked!
While many people live in cities out of necessity, they still have a longing to reconnect with real food, farmers and the land. Our lives are fast, but food must be slow in order to nurture and heal us.
Sophie was looking for the ultimate 'tree change' when she found this fertile 400 acre river bound oasis in 2007. Ged was the local solar expert, electrician and landowner who lit up her life in more ways than one! We were married here in 2008 and Ben joined us later that year – born & bred on the land we love!
So we are 'newbie' farmers. Still finding our feet on our beautiful oasis. Still working out what to plant where, according to the different soil types, temperatures etc. But always striving to work in harmony with Mother Nature, to improve soil & biodiversity, listen to the land and leave every acre better than we found it.
We are learning every day . . . & we invite you on the journey with us!
We believe that food needs to be as close to nature as possible. Naked. Simple, fresh and chemical free. Hippocrates said 'Let food be they medicine' and we believe food should heal and nurture body, mind and soul.
We bring you what we grow, what we make, what we eat and use here – everything made with Love.
We don't cloak our products in anything artificial or unnatural. The only things we dress are our salads . . . !
Don't just take our word for it . . .
'Your bacon purchased earlier this year is the best ever – it is just so delicious and my family loved it and took some back with them to sydney … well done and thank you'
Ann Johnson, Port Macquarie
'Once you've had the Naked Farmers hommus and beetroot dips, you'll struggle to enjoy shop bought. Beetroot is my absolute favourite, earthy and tangy, it's beautiful as a straight dip, I also have it as a spread on my wraps. For a sweet treat, the lemon butter is divine. I eat it off the spoon (when no one is watching!) when I'm not putting it on toasted English muffins. Lastly and mostly, I adore the bacon. Great depth of flavour, with an excellent amount of fat that crisps up perfectly in the pan or on the barbecue. You have to try it to believe how good bacon can be.'
Nikki Rudge, Wauchope
'Simply the best honey I have ever tasted – delicious!'
Melissa Moore, UK
'We had your Honey & Garlic Salad dressing at Christmas and the whole family guzzled it in one day – amazing!'
James family, Port Macquarie
'Moving from NZ, we had been looking for great preservative free sausages in Australia for years – so glad we found yours we can stop looking!'
Callagher Family, Harrington